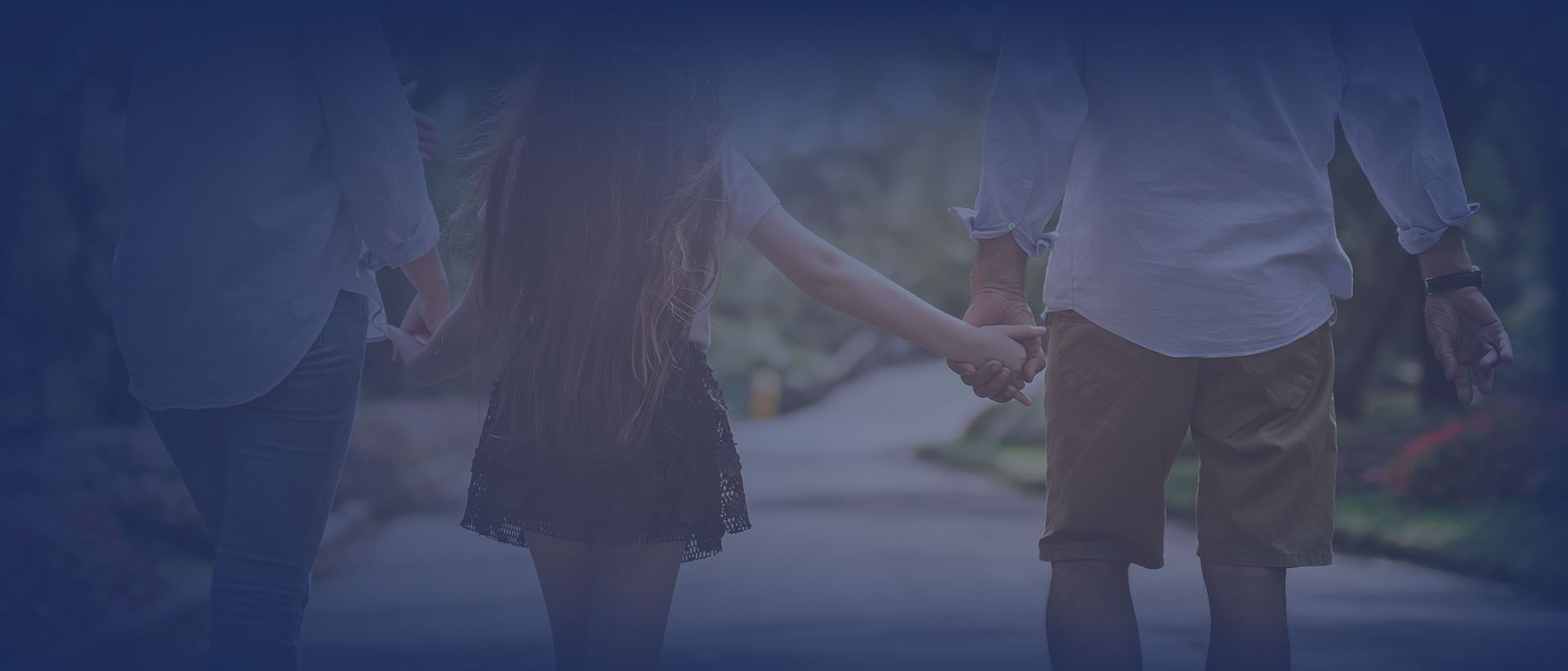 Modification and Contempts
Westford Modification & Contempt Lawyers
Massachusetts courts realize that time brings change for all of us. A family court order issued at the time of your divorce or child custody case may no longer contain viable arrangements. This can occur in the years following its issuance due to significant changes in your life or financial circumstances or the circumstances of your child. Thus, you can petition the court to modify a court order to reflect those changes. Additionally, you have legal options when a family court order is being violated by the other party, such as a parent refusing to pay child support obligations mandated by law and contained within a court order.
If you need legal assistance with modifying or enforcing family court orders, you can turn to Ryder & Phelps, P.C. Our firm has been providing guidance and assistance in divorce, child custody and visitation, child support, and spousal support/alimony to clients in Westford, Concord, Andover, and Burlington for many years. Backed by decades of experience, our team is well-versed in the applicable laws, court procedures, and in how best to present your case to the court in seeking optimum results. Whether you are pursuing or contesting such modifications or enforcement, we are here to ensure your case is handled with diligence and professionalism.
Reach out to Ryder & Phelps, P.C. to book a confidential consultation with a Westford modification and contempt attorney by calling (978) 381-1660 or contacting us online.
Modifications of Court Orders
The need to modify a family court order can be done by filing a Complaint for Modification with the court.
These Complaints can seek the following:
Modification of a custody order or parenting plan
Modification of a child support order
Modification or termination of spousal support
Termination of a child support order
Modifications can generally only be made when a material and substantial change in circumstances can be shown to the court that warrants such a change. For example, a job loss on the part of a supporting parent may lead to his or her inability to keep up with existing child support payments or a parent may request a change in a parenting plan based on his or her work schedule or the child's needs.
In some cases, you may be able to make changes by filing a motion as in the following:
Filing a Motion for Reconsideration. This requests your family court judge who issued your court order to change it based on such issues as newly-discovered evidence, legal errors, or another legal defect, such as fraud.
Filing a Motion to Set Aside. This is a request to the judge to "vacate" or remove a current custody or support order. This makes the rulings within it invalid.
To understand how you can pursue or contest a modification of any family court order, it is best to speak with one of our attorneys who can review the specifics of your case.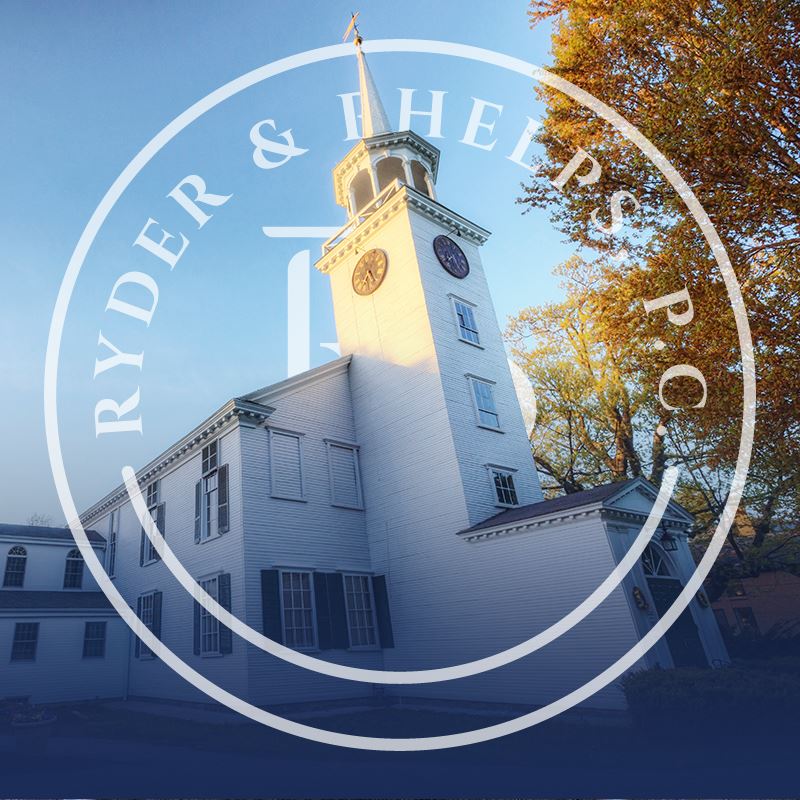 "It was a pleasure working with Jordan and the firm"

- Megan

"10/10 would recommend Ryder and Phelps!"

- Paul B.

"Highly recommend!"

- Jason H.
Sometimes a party in divorce, custody, or support orders will violate the terms of the court order. In these cases, the parent or former spouse of the violator can seek to enforce the order by filing a Complaint for Contempt. For example, if your spouse refuses to comply with the ruling for marital property division in the separation agreement, you have the right to seek this legal remedy. However, you will need to prove with clear and convincing evidence that the order was disobeyed.
If the opposing party is found by the court to have violated the terms of the court order, he or she can be held in contempt by the court. This can result in court penalties designed to punish non-compliance as well as court remedies that are made to prevent future violations.
At Ryder & Phelps, P.C., we can represent you in both pursuing and defending against contempt orders.
For more information about modifications and contempt orders, please do not hesitate to book your appointment to speak with one of our Westford attorneys today.
Schedule a Consultation Today
We Look Forward to Hearing From You