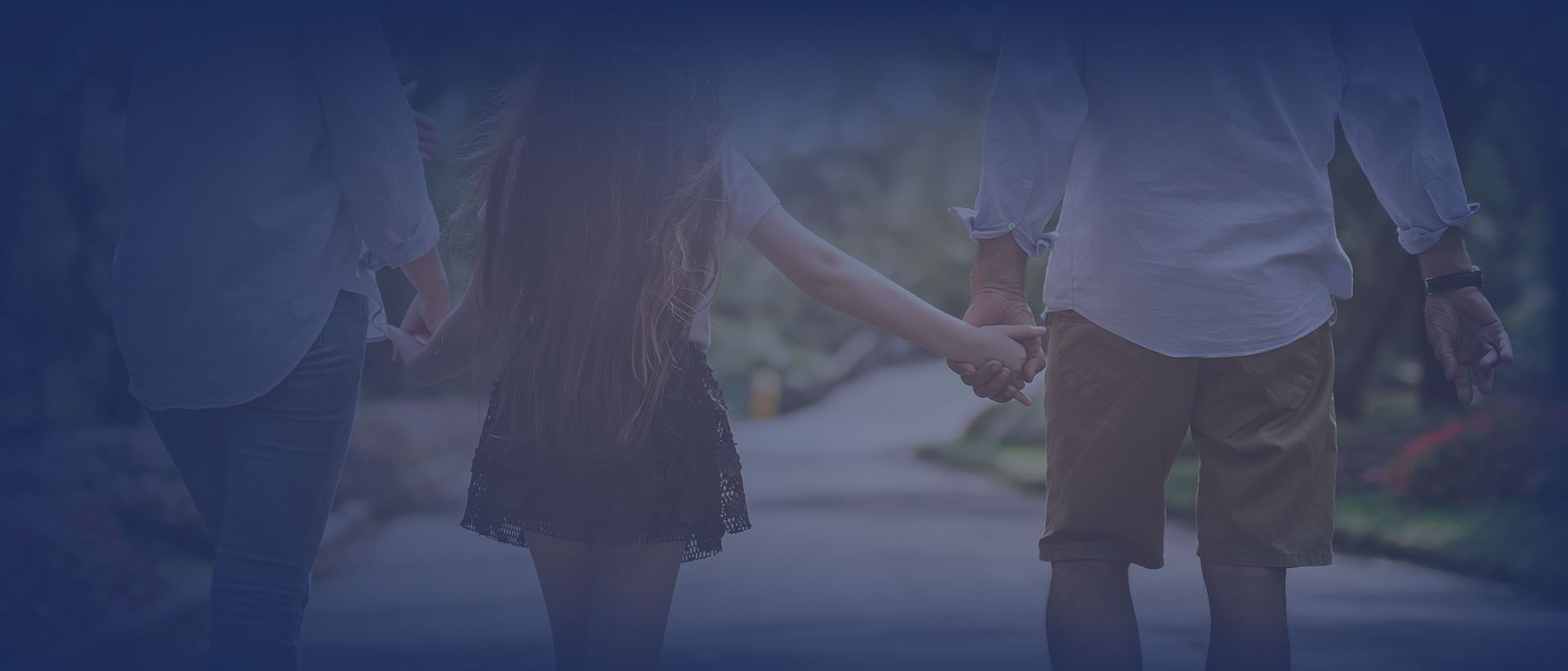 Westford Mediation Lawyers
Divorce and other family law issues are often associated with court litigation in which the parties battle against one another to obtain their goals. For many individuals facing divorce, child custody, or other issues, the adversarial process of courtroom litigation is not what they want to put themselves or their children through. Such litigation is expensive, time-consuming, and can take an emotional toll on everyone involved. Luckily, other alternatives are available to resolve family law cases with mediation being a popular choice.
At Ryder & Phelps, P.C., we offer a holistic approach to resolving your issues which means we are here to address all of your needs and the impact your case can have across all aspects of your life. Thus, we are proponents of using mediation in which constructive communication and cooperation in finding acceptable solutions to issues are used as opposed to building a case against the other side. Three of our attorneys are MCLE Rule 8 certified mediators who are often appointed by the local courts to help disputing parties reach mutual agreements.
Want to avoid a courtroom battle? Discuss the matter with a Westford mediation attorney at Ryder & Phelps, P.C. in a confidential consultation. Call (978) 381-1660 or contact us online for an appointment.
How Mediation Can Save Time and Money
One of the biggest advantages of choosing mediation for conflict resolution is its potential to save time and money. Unlike traditional litigation, mediation is often a quicker and less expensive process.
Here are some ways mediation can save you time and money:
No court fees or expenses for expert witnesses
Reduced legal fees
Fewer court appearances
Flexible scheduling options
Less time-consuming discovery process
Efficient resolution of disputes
Our Westford mediation lawyers are dedicated to helping families and individuals resolve their conflicts in a timely and cost-effective manner. Contact us today to schedule a consultation and discover how mediation can work for you.
Mediation is an informal process in which a neutral third party, the mediator, helps parties resolve their disagreements through positive communication, problem-solving, and the desire to reach an acceptable agreement outside of the court system. Mediators are trained to facilitate the process and, unlike judges, do not make decisions for you as to how the matter should be resolved. The mediator's role is to help you and the other party voluntarily reach your own decisions that will work for everyone's good.
Mediators can do the following:
Help you identify issues
Help you understand and build upon common interests
Help you understand the strengths and weaknesses of your case
Encourage problem-solving toward an acceptable goal
Help you explore options
Finalize your settlement agreement so that it can be presented to the court
Mediation is commonly called for in divorce and child custody issues. Once you have settled, the court will review your agreement and will generally approve it as long as it meets court standards and policy.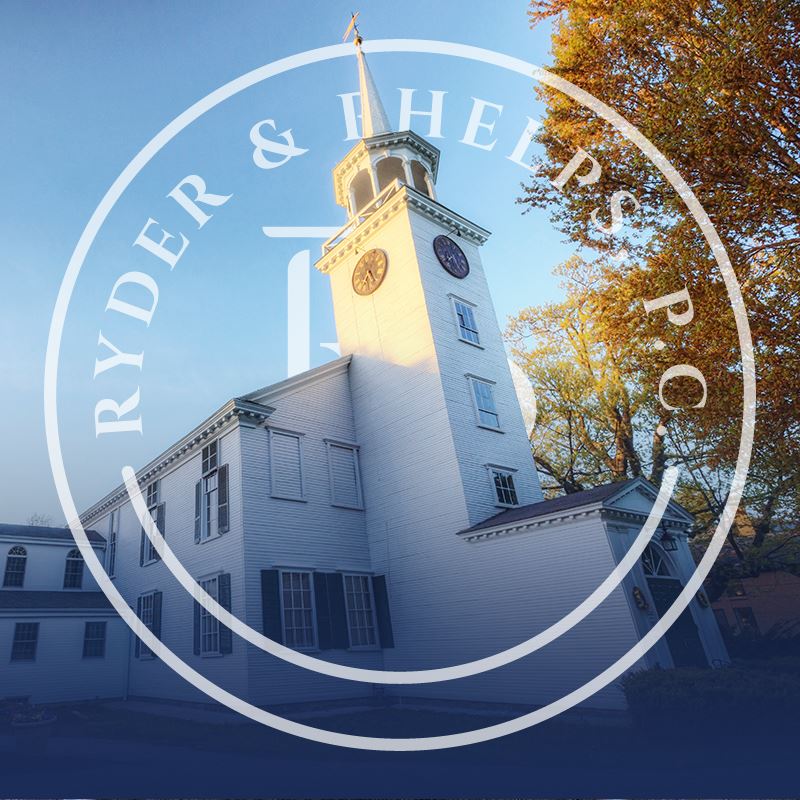 "It was a pleasure working with Jordan and the firm"

- Megan

"10/10 would recommend Ryder and Phelps!"

- Paul B.

"Highly recommend!"

- Jason H.
What Are the Advantages of Mediation?
Mediation has many advantages:
It is done privately and confidentially outside of the public forum of a court
It is less expensive because it does not need litigation
It is less time-consuming because you are not dependent on court schedules and it can take place at your convenience
You remain in control of the decisions made as opposed to being subject to the dictates of a judge
It fosters positive communication which can improve future interaction, such as between coparents, making it positive as opposed to counterproductive
Agreements reached in this manner are generally better adhered to because of having been made voluntarily
At Ryder & Phelps, P.C., you will have the benefit of respected mediators with extensive experience in resolving cases to the mutual benefit of both sides. We will work with you from start to finish, helping you prepare for the process with the necessary information and documentation that may be needed, such as financial statements, and more. Then we can assist you in reaching satisfactory agreements in which everyone works together for the benefit of all.
Helpful Resources
Schedule a Consultation Today
We Look Forward to Hearing From You