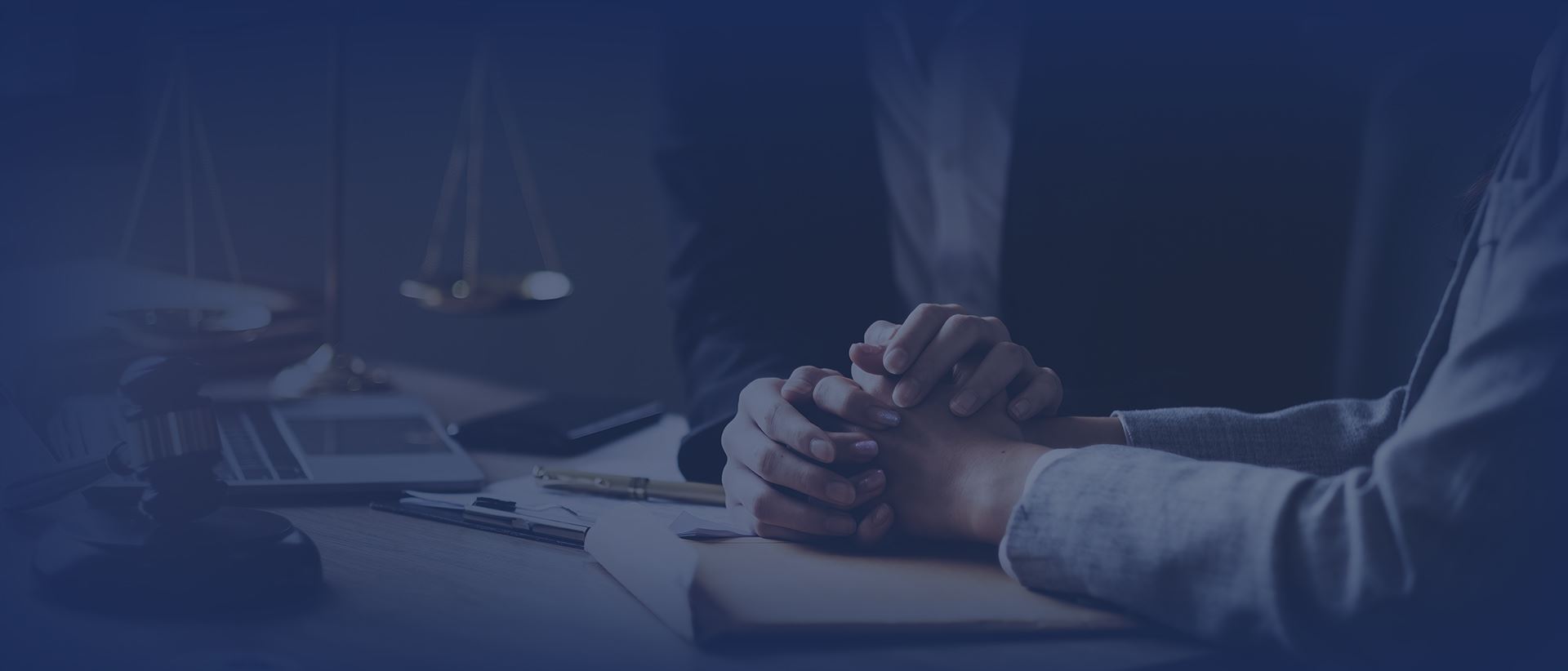 At Ryder & Phelps, we take a holistic approach to divorce and other family law problems. We understand the importance of family and our goal is to help you move forward in a positive direction. We view these life changes as personal and often empowering. Our attorneys look to elevate you through careful counseling and smart decision-making.
Lead attorneys Kathleen Ryder and Jordan Phelps have both been selected as Super Lawyers in the Massachusetts and New England's Super Lawyer Magazine for 2021 and 2022. They have also earned Avvo Clients' Choice Awards and Top Attorney Awards. They, along with Senior Attorney Leah Paolini, are also trained and certified mediators who frequently work to help resolve complex cases in the local courts.
Our firm has been in operation since 2017. However, our team of attorneys is backed by decades of combined experience extending back to 2002 in handling all Massachusetts family law matters, from divorce, including high-asset divorce to alimony and spousal support, child custody and child support, paternity, modification actions and contempt of court, prenuptial agreements, child removal actions, mediation, restraining orders, and wills.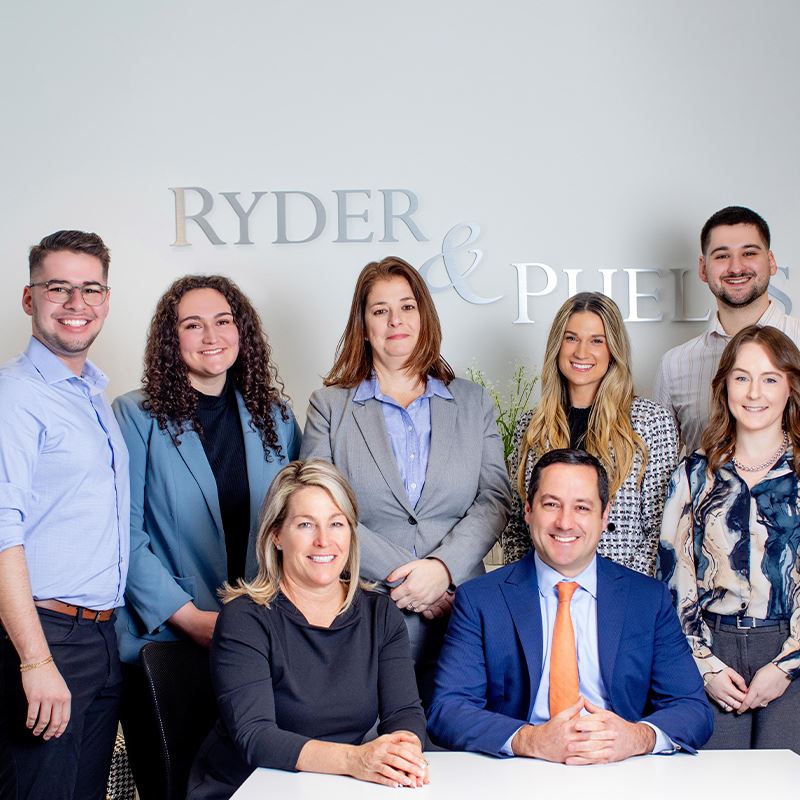 Why hire Ryder & phelps, p.c.
Practicing a holistic approach to divorce matters
Decades of Combined Experience

Personalized Attention & Custom Solutions

Respected Members of the Community

Dedicated to Empowering Our Clients
If you are looking for a compassionate and competent team to help you resolve the complex and other highly emotional issues involved in family law, we urge you to reach out to Ryder & Phelps to schedule a consultation with one of our Westford attorneys. Find out where you stand, how the law affects your case, and your available options for resolution.
We serve clients in Westford and throughout Massachusetts and New Hampshire. Contact us via online message or by phone at (978) 381-1660 to arrange to speak with one of our Westford lawyers today.