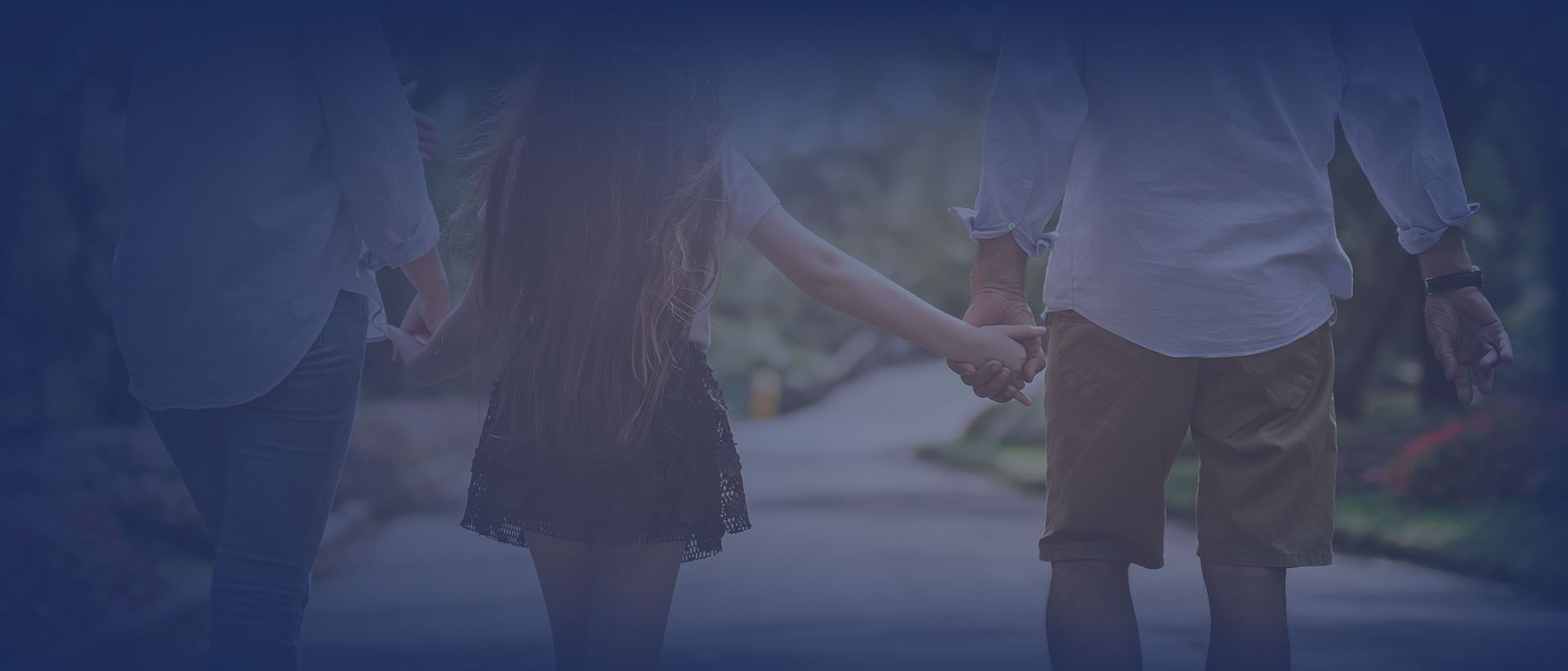 Child Custody & Paternity
Westford Child Custody & Paternity Lawyers
Legal Representation for Child Custody Disputes and Establishing Paternity in Massachusetts
Child custody and visitation is often emotional and difficult issue for parents in divorce as well as in post-divorce situations. It also arises as an issue for unmarried parents in paternity actions where a father must prove his parentage to seek any type of custody arrangements for his biological child.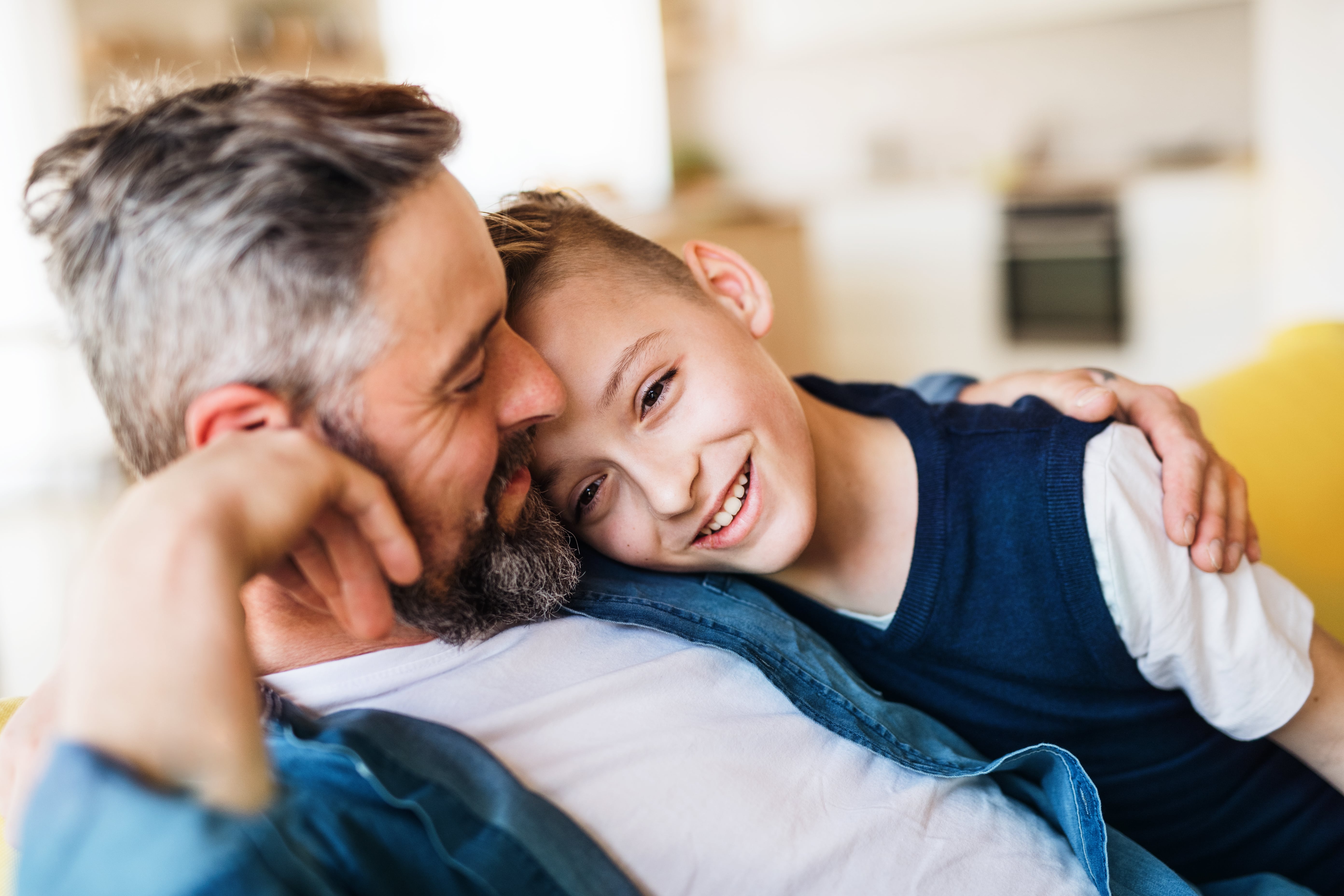 If you are seeking or contesting custody whether through a divorce or after a paternity case or later after custody orders have been issued by the court, we strongly urge you to seek representation from an attorney who is experienced in these matters.
Dedicated to Reaching the Best Possible Outcome for Your Paternity or Custody Case
At Ryder & Phelps, P.C., our team of family lawyers has the experience and dedication you need in seeking the best possible outcome for your case. It is important to understand that courts operate on the policy of resolving parenting issues based on the best interests of the child, as opposed to the wishes of the parents.
Our team understands this principle because Attorney Ryder has routinely acted as a Guardian ad Litem working to discover and advise courts as to the best interest of children throughout her career. This experience gives our firm a unique advantage in working with parents in resolving custody issues, whether through negotiation, mediation, or litigation.
---
Arrange for a confidential consultation with a Westford child custody and paternity attorney by contacting Ryder & Phelps via our website or by calling
---
How Does Child Custody Work in Massachusetts?
Custody is broken down into two types in Massachusetts. These include:
Legal Custody

This gives a parent the right to make decisions on behalf of the child, such as those involving schooling, healthcare, religion, extracurricular activities, and more. This can be joint (shared) or sole custody given to only one parent.

Physical Custody

This gives a parent the right to have the child reside with him or her, whether through a shared parenting plan or where one parent is given sole custody based on a determination that the other parent poses a safety risk for the child. Sole custody generally occurs where a history of domestic violence has been established.
Generally, courts favor joint custody arrangements. This is because it is viewed as being in the best interests of the child, allowing him or her to maintain a frequent and continuing relationship with both parents. Parenting plans can be as specific or flexible as is necessary to meet a child's needs, although the more specific the plan, the less chance exists for later disputes over time spent with children.
Is Massachusetts a "Mother State?"
Both parents have the right to seek custody of their children and custody arrangements are not based on gender, lifestyle, or one's religion. Mothers are not given favor over fathers when the courts are determining child custody arrangements.
The Importance of Establishing Paternity for Unmarried Fathers
Unmarried mothers are given automatic custody of their children. Unmarried fathers have no custody rights unless they establish paternity after which they must file a separate action to seek legal/physical rights to their children through the courts.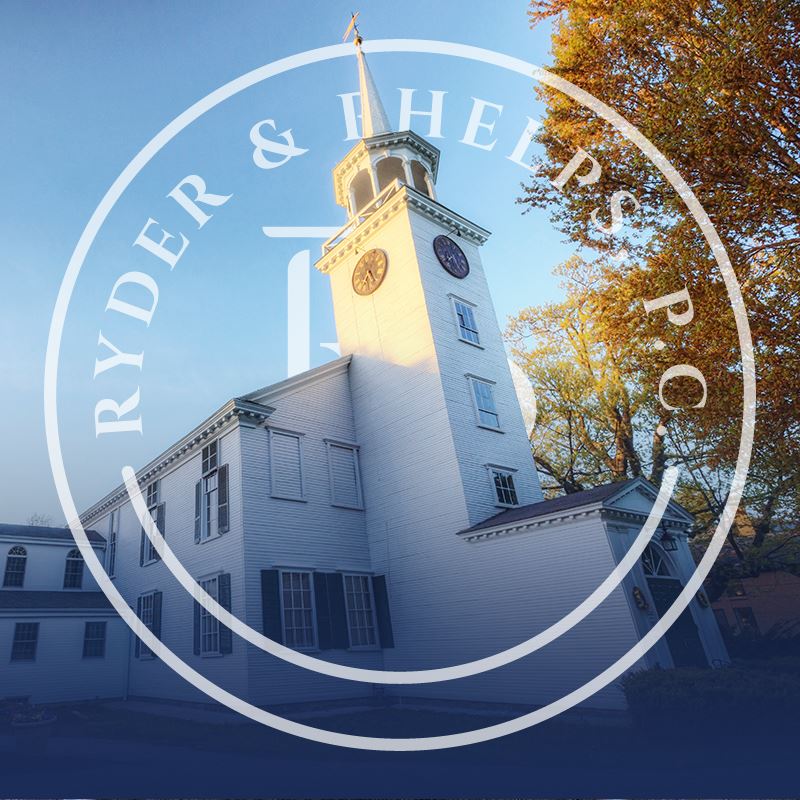 "It was a pleasure working with Jordan and the firm"

- Megan

"10/10 would recommend Ryder and Phelps!"

- Paul B.

"Highly recommend!"

- Jason H.
How Do the Massachusetts Family Courts Determine Child Custody?
If you and your spouse can agree on legal and physical custody, you can create your own parenting plan and present it to the court. Courts will generally approve of such plans unless they find them in violation of the child's best interests.
What is Included in a Parenting Plan?
These plans generally include:
Visitation schedule
Laying out the time spent with each parent
Determining how holidays, vacations, and other special events will be handled
How parents will decide on the legal issues of education, healthcare, and more
How parents will resolve any custody disagreements
Determining Factors for Court Ruled Custody Plans
If parents cannot agree on custody, the court will make a ruling on the matter after considering many factors. These factors can include but are not limited to:
Each parent's ability to provide a stable home environment and provide for the child
Each parent's relationship with the child
How custody arrangements will affect the child's daycare or schooling, social, and community activities
Each parent's willingness and ability to cooperate with the other and to encourage the child's relationship with the other
Each parent's moral fitness and mental, and physical health
Any other relevant factor
Our firm can help you negotiate or mediate a fair custody arrangement that will align with the child's best interests. If these methods fail, we can prepare and present your case for custody before the judge in court hearings.
Schedule a Consultation Today
We Look Forward to Hearing From You