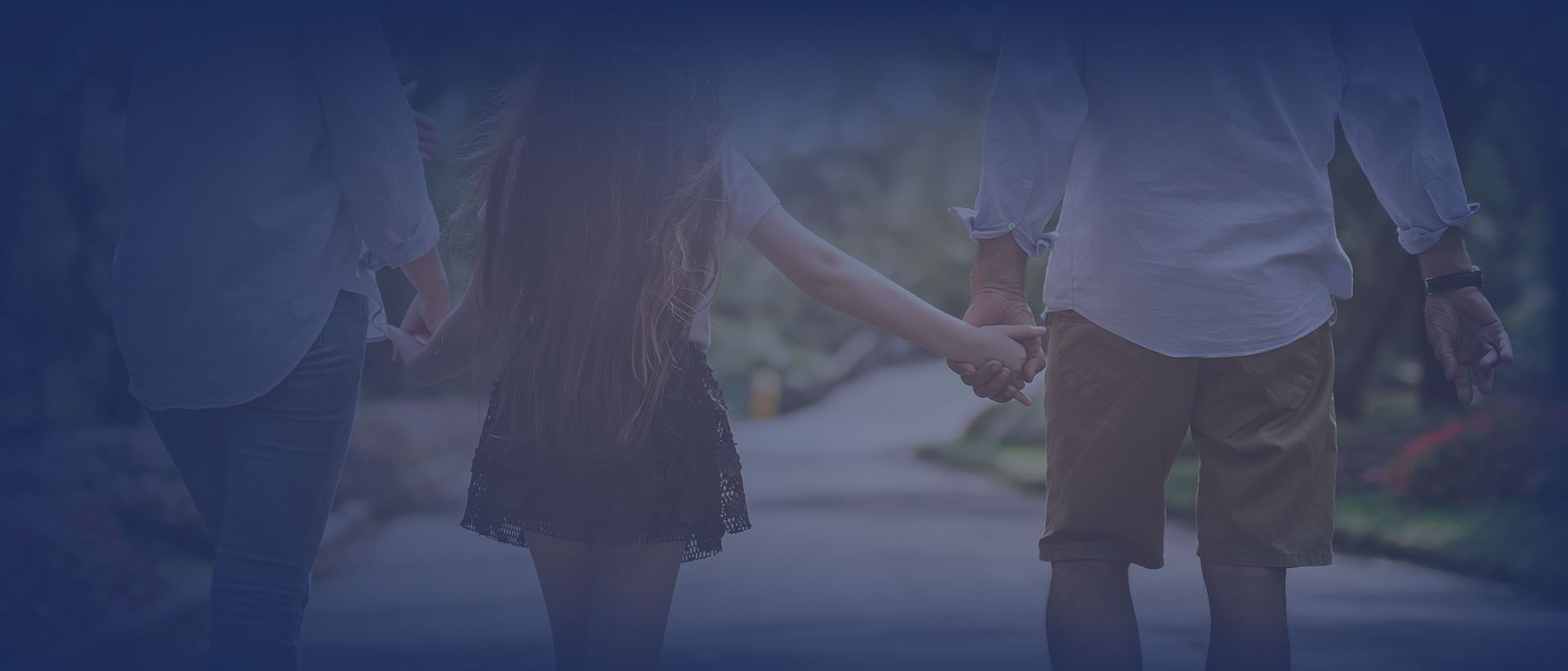 Westford Alimony Attorneys
Experienced Spousal Support Lawyers Serving Middlesex County
Welcome to Ryder & Phelps, your trusted Westford alimony attorney. Our experienced team is dedicated to providing comprehensive legal services for alimony matters in Massachusetts. We understand the complex nature of alimony cases and the impact they can have on your financial well-being. With our expertise and personalized approach, we strive to achieve favorable outcomes for our clients.
To schedule a consultation with our Westford alimony attorney, contact Ryder & Phelps online or call (978) 381-1660 today.
Understanding Alimony in Massachusetts
Alimony, also known as spousal support, is a legal obligation for one spouse to provide financial support to the other after a divorce or legal separation. In Massachusetts, alimony is governed by specific laws and guidelines that determine the amount and duration of support. Our knowledgeable attorneys will guide you through the intricacies of Massachusetts alimony laws, ensuring that you understand your rights and obligations.
Types of Alimony
There are several types of alimony available in Massachusetts, each serving a different purpose based on the circumstances of the parties involved. These include general term alimony, rehabilitative alimony, reimbursement alimony, and transitional alimony. We will assess your unique situation and help determine which type of alimony is appropriate for your case.
Alimony Modification and Termination
In some situations, changes in circumstances may warrant a modification or termination of alimony. Whether you are seeking to modify an existing alimony order or defend against a modification request, our skilled attorneys will provide strong advocacy to protect your interests. We will thoroughly assess the circumstances surrounding your case and pursue the most favorable outcome for you.
Negotiation and Litigation
At Ryder & Phelps, we understand that each alimony case is unique. Our attorneys are adept at both negotiation and litigation strategies, allowing us to tailor our approach to your specific needs. We will diligently work to negotiate a fair and equitable alimony agreement on your behalf. If litigation becomes necessary, we will fiercely represent your interests in court.
How We Can Help
If you are facing an alimony issue in Westford, Massachusetts, we offer a confidential consultation to discuss your case. During this consultation, we will review the details of your situation, answer your questions, and provide an initial assessment of your options. We are committed to providing you with the information and guidance you need to make informed decisions about your alimony matter.
To schedule a consultation with our Westford alimony attorney, contact Ryder & Phelps online or call (978) 381-1660 today.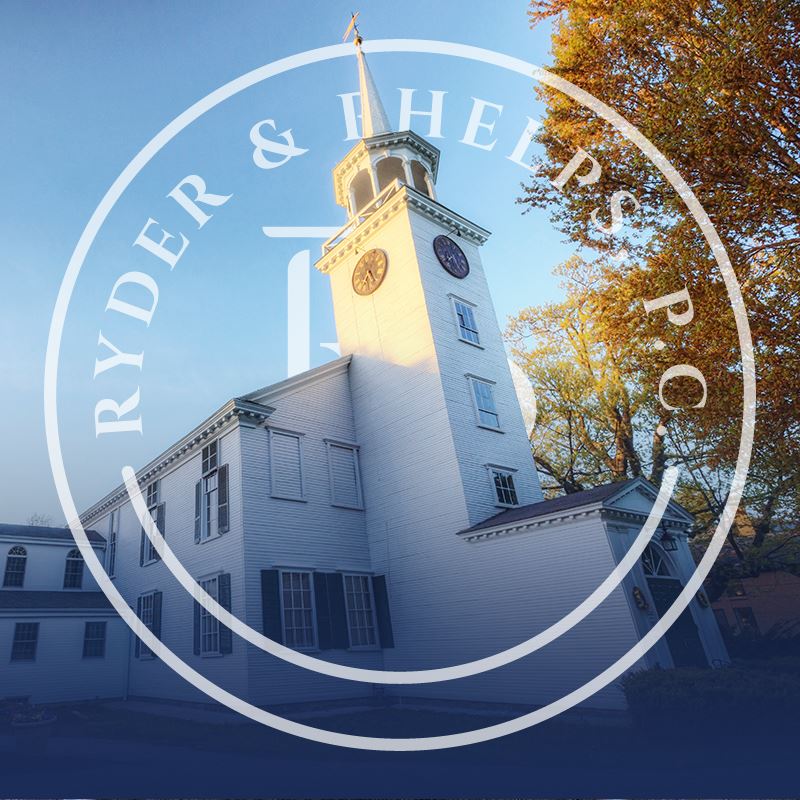 "It was a pleasure working with Jordan and the firm"

- Megan

"10/10 would recommend Ryder and Phelps!"

- Paul B.

"Highly recommend!"

- Jason H.
Schedule a Consultation Today
We Look Forward to Hearing From You