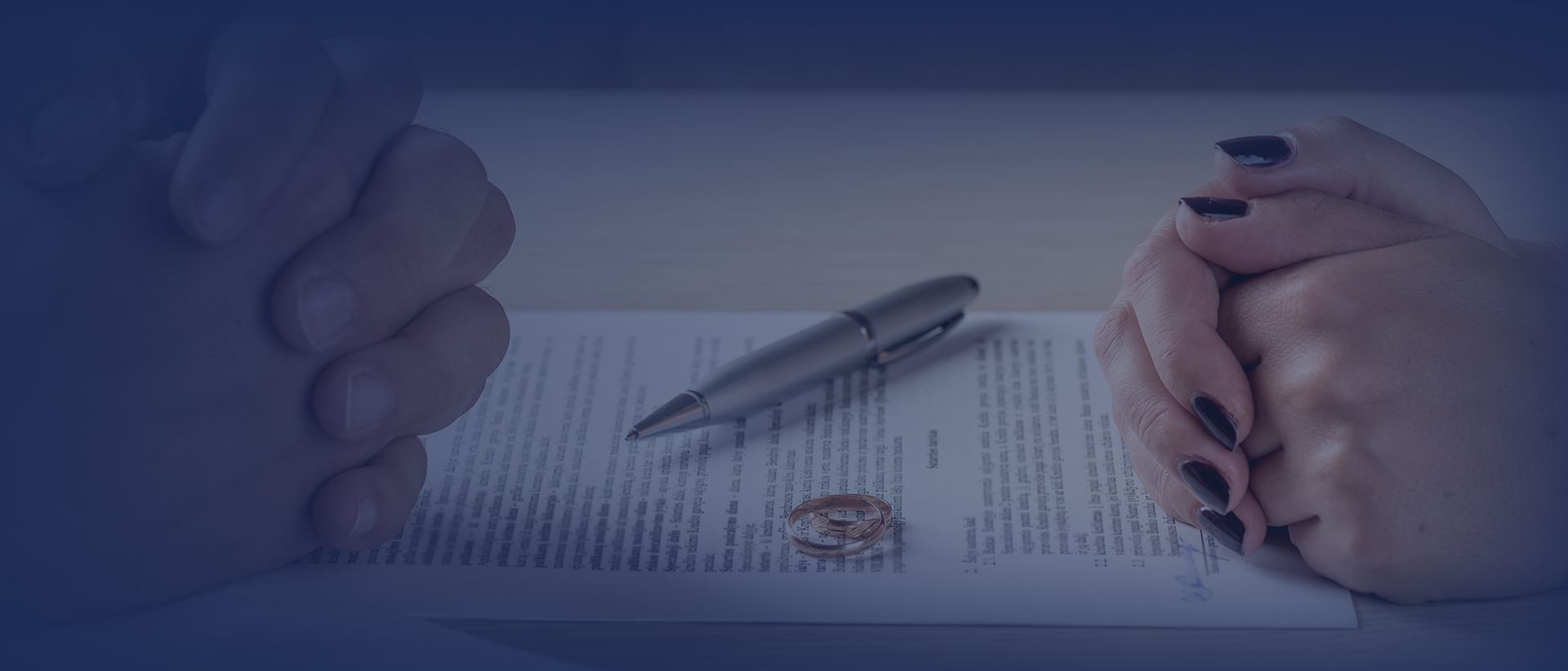 High-Asset Divorce Attorneys
We Can Help With All Aspects of Your Divorce
Whether you are dealing with a high-asset divorce or a standard divorce, you need the guidance and experience of an experienced family law attorney who can help you move forward and reach your goals. At Ryder & Phelps, our team of Massachusetts family law attorneys has been providing legal representation in Boston and the surrounding communities for over 200 years. We are committed to helping you reach a resolution that works for your family, your assets, and your future.
Our firm is ready to help you with all aspects of your divorce, including:
Property division
Spousal support
Child custody
Contact our firm for a consultation today. We are here to help.
Comprehensive Representation You Can Trust
We understand that going through a high-asset divorce can be stressful and emotional. We know that you need someone you can trust to help you understand your options and work towards a resolution that works for your family. At our firm, we are committed to ensuring our clients are well-informed and fully supported throughout the process. We take the time to get to know our clients and learn about their goals and what is important to them. We recognize that high-asset divorces can be especially contentious, and we will work to ensure yours remains civil and efficient.
We are here to help you through your divorce. Contact our firm today to get started.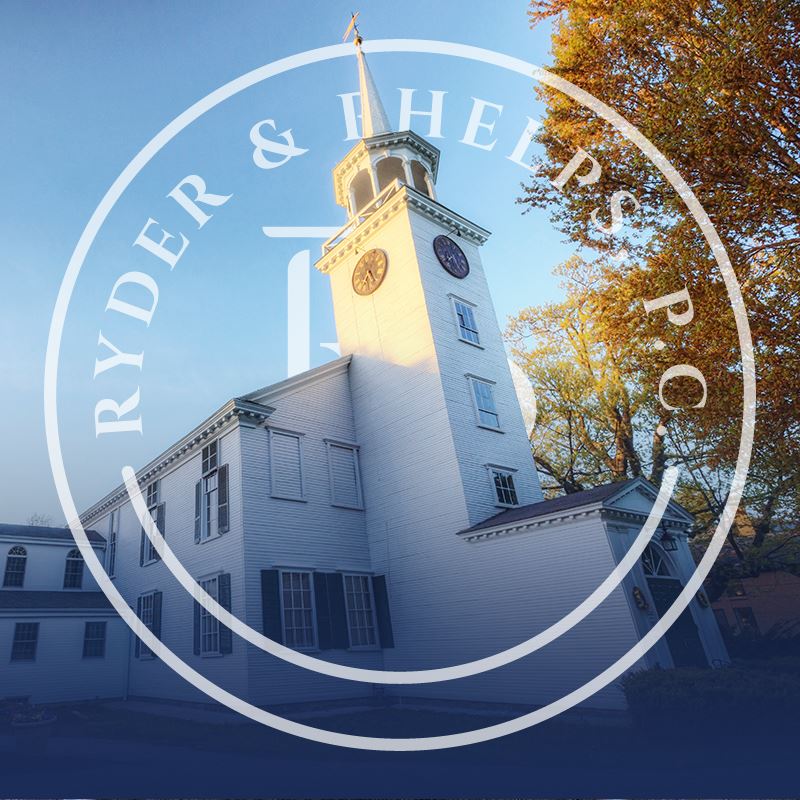 "It was a pleasure working with Jordan and the firm"

- Megan

"10/10 would recommend Ryder and Phelps!"

- Paul B.

"Highly recommend!"

- Jason H.
Schedule a Consultation Today
We Look Forward to Hearing From You