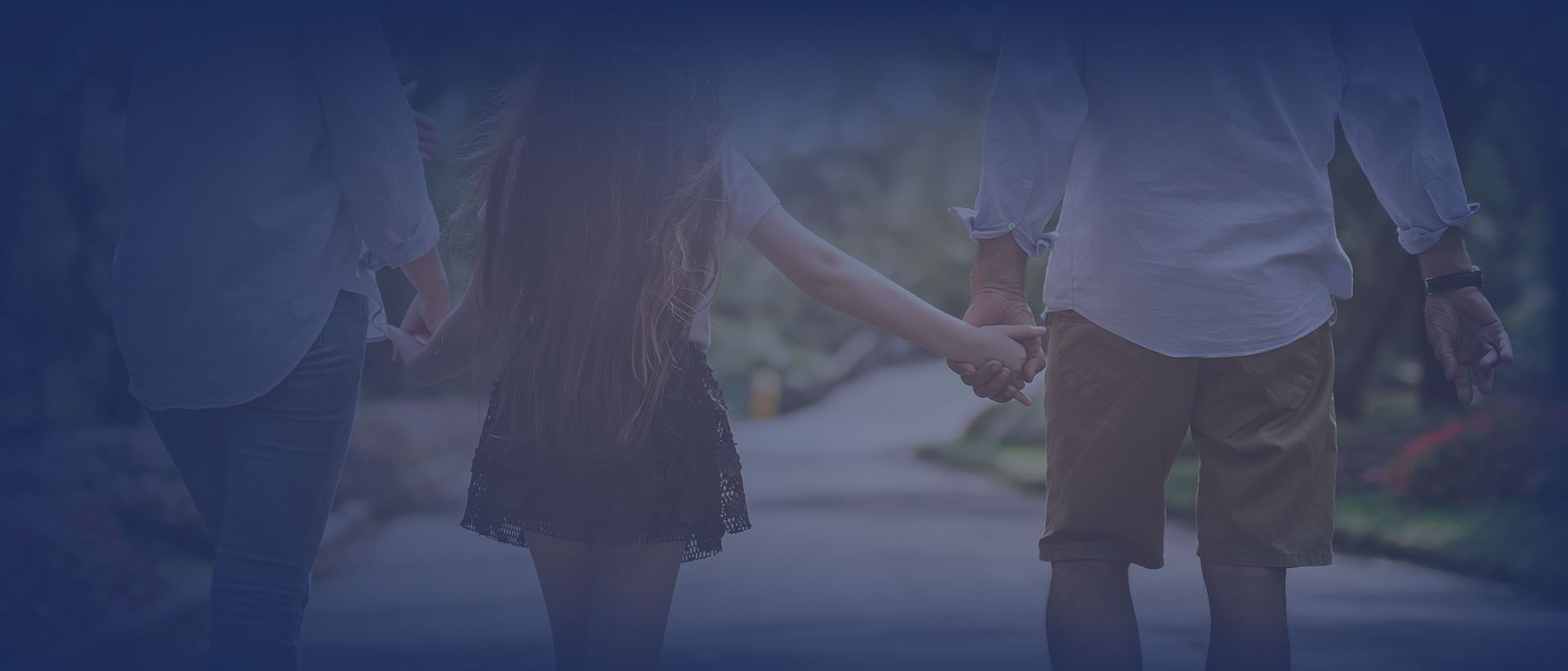 Domestic Violence Services by Ryder & Phelps Attorneys in Westford, MA
Domestic violence is a serious issue that affects countless individuals and families across the country. At Ryder & Phelps, we understand the complexities of domestic violence situations and we are here to help you navigate through them safely and effectively.
Our experienced attorneys have been providing legal services to victims of domestic violence and their families for years, and we are dedicated to helping you achieve the best possible outcome.
How Our Domestic Violence Services Can Help 
At Ryder & Phelps, we provide a range of domestic violence services to help you and your family during this difficult time. Our services include:
1. Domestic Violence Restraining Orders: We can help you obtain a restraining order to protect you and your family from your abuser. We can also help you defend against false accusations of domestic violence.
2. Divorce and Custody: If you are considering divorce or separation due to domestic violence, our attorneys can help you navigate through the legal process and protect your rights and interests.
3. Mediation: We can help you and your spouse or partner reach a peaceful resolution through mediation, which can be a more effective and less costly alternative to litigation.
4. Counseling and Support Services: We can connect you with a range of counseling and support services to help you and your family heal and move forward.
At Ryder & Phelps, we understand that domestic violence situations can be incredibly sensitive and emotionally charged. We are committed to treating each of our clients with compassion, respect, and dignity throughout the legal process.
Our attorneys have years of experience in handling domestic violence cases and have a deep understanding of the complex legal issues involved. We are dedicated to providing you with the highest level of legal representation and we will work tirelessly to protect your rights and interests.
Contact Us Today
If you or a loved one is experiencing domestic violence, contact Ryder & Phelps today to schedule a consultation. Our attorneys will work with you to develop a personalized legal strategy to help you achieve the best possible outcome.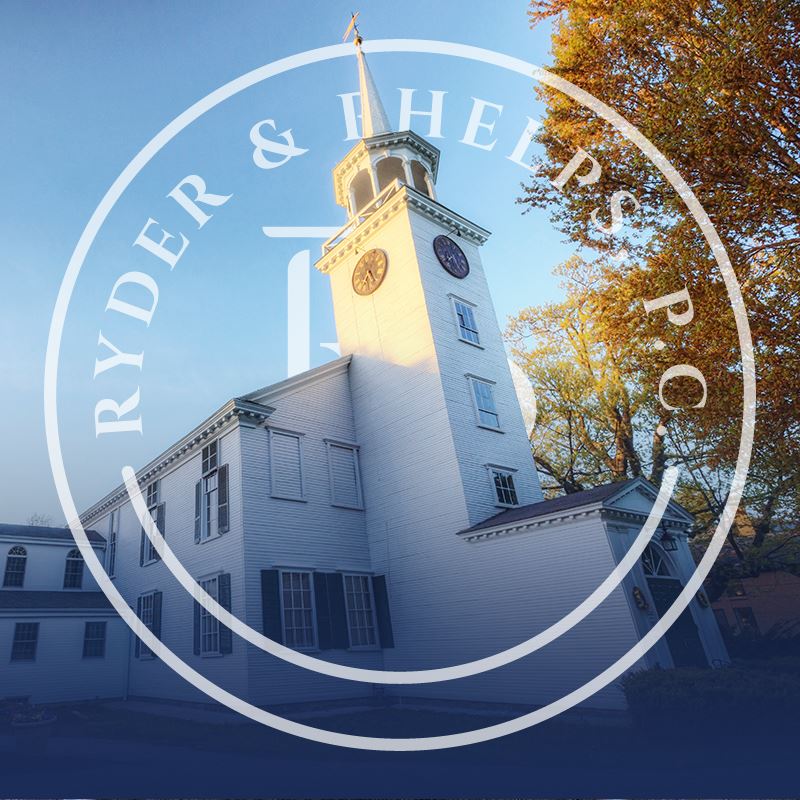 "It was a pleasure working with Jordan and the firm"

- Megan

"10/10 would recommend Ryder and Phelps!"

- Paul B.

"Highly recommend!"

- Jason H.
Schedule a Consultation Today
We Look Forward to Hearing From You