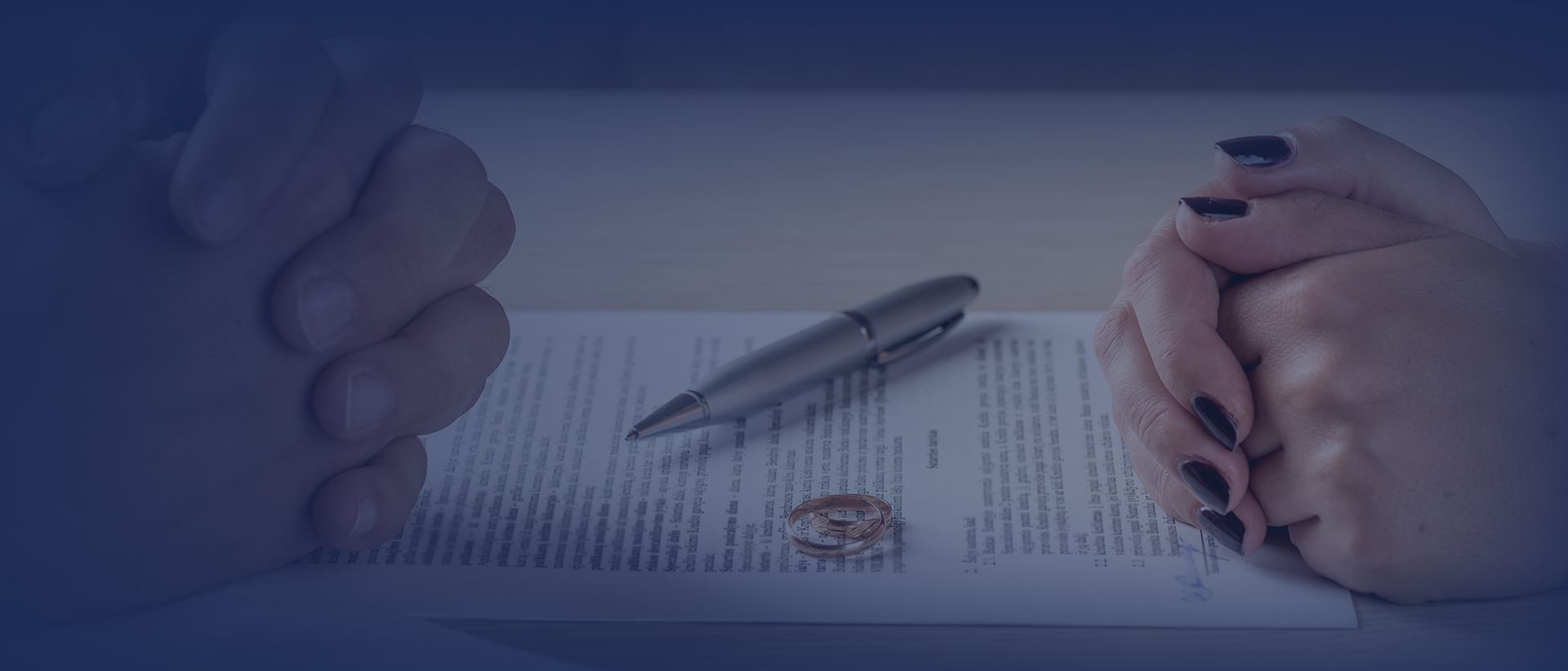 Westford Contested Divorce Lawyer
Experienced Representation for Complex Cases in Massachusetts
At Ryder & Phelps, our seasoned legal experts specialize in providing adept representation for individuals facing the intricate process of a contested divorce in Westford, Massachusetts. We recognize the emotional and legal challenges clients often encounter during this tumultuous period, and our experienced team is dedicated to guiding you through every step.
---
Call Ryder & Phelps today at (978) 381-1660 or contact us online to schedule a meeting with our contested divorce attorney today!
---
What is a Contested Divorce?
A contested divorce is a situation where spouses cannot reach a mutual agreement on essential aspects of their divorce settlement. This can encompass critical matters such as property division, child custody, alimony, and child support. Unlike an uncontested divorce, where both parties agree on the terms and file a joint petition, a contested divorce involves disagreements that require resolution through legal proceedings.
Our legal professionals at Ryder & Phelps are well-versed in managing the complexities of contested divorces. We approach each case with a comprehensive understanding of the unique circumstances involved and work diligently to protect your rights and interests.
Common Causes of Contested Divorce
Contested divorces often arise from various factors, and each case presents challenges. Some common causes that lead to contested divorces include:
Property and Asset Distribution: When couples own substantial assets or property, disagreements can emerge regarding how these assets should be divided between the parties.
Child Custody and Visitation: Child custody battles can be emotionally charged, with each parent advocating for their desired custodial arrangement. Visitation schedules can also be a point of contention.
Alimony and Spousal Support: Disagreements over alimony, or spousal support, can arise due to differing financial circumstances and expectations.
Child Support: Determining the appropriate amount of child support payments can become a contention, particularly when there are disagreements about each parent's financial responsibilities.
Parenting Plans: Crafting a comprehensive parenting plan that outlines responsibilities and decision-making authority can lead to disagreements, especially if both parties have differing views on child-rearing.
Domestic Abuse or Neglect: Cases involving allegations of domestic abuse or neglect can further complicate divorce proceedings, requiring sensitive handling to ensure the safety and well-being of all involved parties.
How Long Does a Contested Divorce Take in MA?
The duration of a contested divorce in Massachusetts can vary significantly based on several factors, including the complexity of the issues at hand, the willingness of both parties to cooperate, and the court's caseload. Generally, a contested divorce can take several months to more than a year to resolve.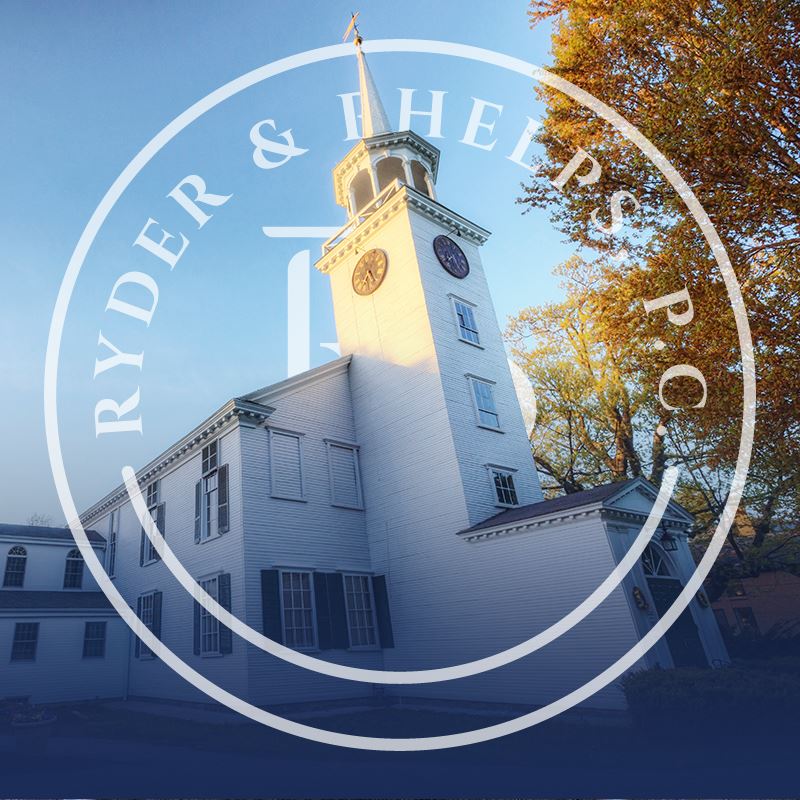 "It was a pleasure working with Jordan and the firm"

- Megan

"10/10 would recommend Ryder and Phelps!"

- Paul B.

"Highly recommend!"

- Jason H.
Contact Our Westford Contested Divorce Attorney Today
Navigating a contested divorce demands the expertise of seasoned legal professionals who understand the intricacies of family law in Massachusetts. At Ryder & Phelps, we bring a wealth of experience, offering compassionate guidance and rigorous representation throughout your contested divorce journey. With our commitment to safeguarding your rights and achieving equitable solutions, you can trust us to advocate for you every step of the way.
---
Contact Ryder & Phelps today to schedule a consultation with our contested divorce lawyer in Westford!
---
Schedule a Consultation Today
We Look Forward to Hearing From You