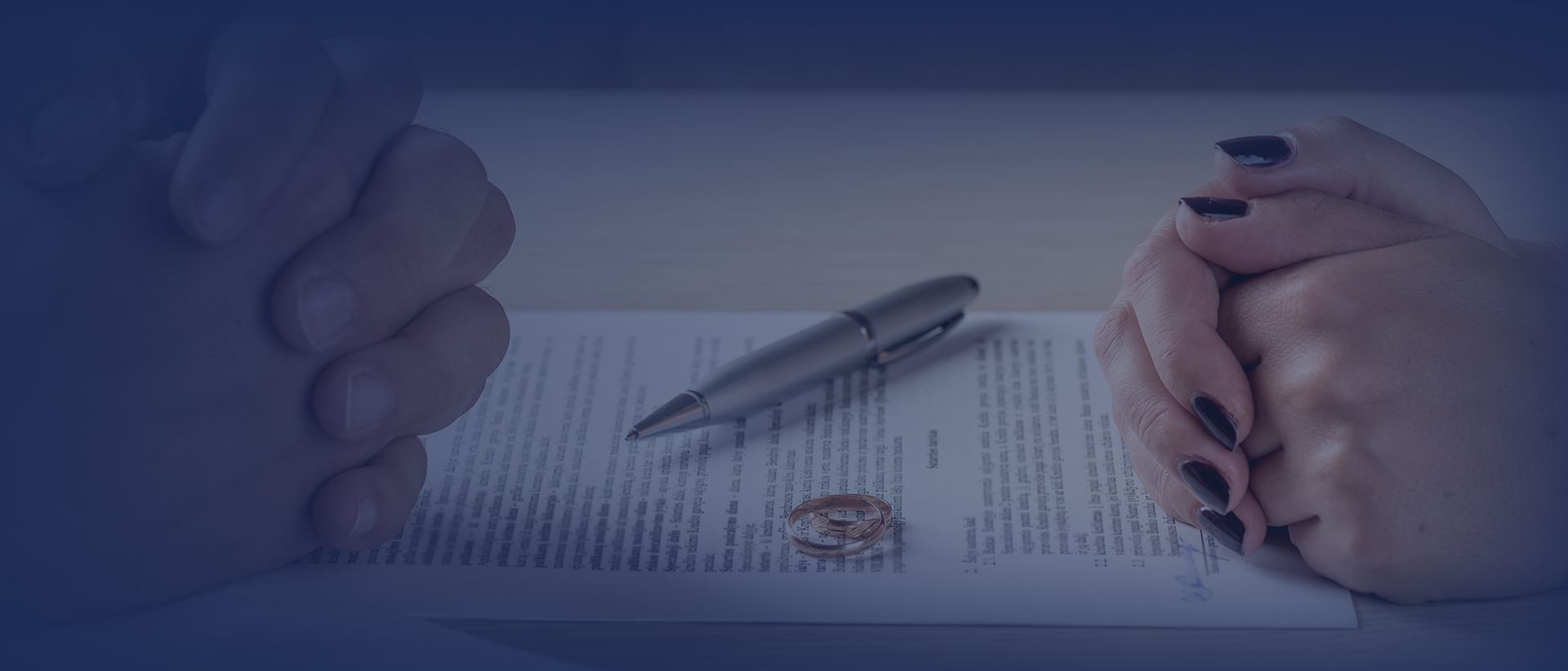 Westford Military Divorce Lawyer
Navigating the Unique Challenges of Massachusetts Military Divorce Cases
Navigating the complexities of divorce can be an emotional and challenging experience, especially when it involves a military service member or their spouse. At Ryder & Phelps, our experienced legal team specializes in providing dedicated and knowledgeable assistance to clients facing military divorces in Westford, Massachusetts. With a deep understanding of the unique legal considerations in military divorces, we are committed to guiding our clients through the intricacies of this process to achieve the best possible outcomes.
---
Call Ryder & Phelps today at (978) 381-1660 or contact us online to schedule a meeting with our military divorce attorney in Westford!
---
Military Divorce Requirements in Massachusetts
When it comes to military divorces in Massachusetts, specific requirements must be met to initiate the process. To file for divorce in the state, either spouse must be a resident of Massachusetts. However, special considerations may apply for military service members stationed in the state but not legal residents. Our skilled Westford military divorce lawyers can help you understand these requirements and guide you through the necessary steps to initiate your divorce.
Military vs. Civilian Divorce
Military divorces present unique challenges that set them apart from civilian divorces. One significant factor is the Uniformed Services Former Spouses' Protection Act (USFSPA), which governs the division of military pensions and other benefits upon divorce. This federal law allows states to treat military pensions as marital property, subject to division between spouses. Our legal team at Ryder & Phelps is well-versed in the intricacies of the USFSPA and can provide expert guidance on how it might impact your divorce settlement.
Moreover, deployment, child custody, and child support issues can be particularly complex in military divorces. The unpredictable nature of military service often requires careful consideration when determining custody arrangements that serve the best interests of the children involved. Our experienced attorneys understand the challenges posed by deployment and other military obligations, and we are dedicated to crafting custody and support agreements that address these unique circumstances.
How Long Does a Military Divorce Take in MA?
The timeline of a military divorce in Massachusetts can vary based on several factors, including the case's complexity, both parties' willingness to cooperate, and the court's schedule. Generally, the process involves steps such as filing the initial divorce petition, discovery, negotiation or mediation, and, if necessary, litigation in court.
The process may be expedited in uncontested military divorces where both parties agree on key issues. On the other hand, contested divorces, especially those involving disputes over property division, child custody, or spousal support, can extend the timeline. It's important to note that the involvement of military pensions and benefits can also contribute to the complexity and duration of the divorce process.
At Ryder & Phelps, our skilled legal team is committed to streamlining the process as much as possible while protecting our clients' rights and interests. We understand that a swift resolution is often desirable, and we work diligently to navigate any challenges that may arise during your military divorce.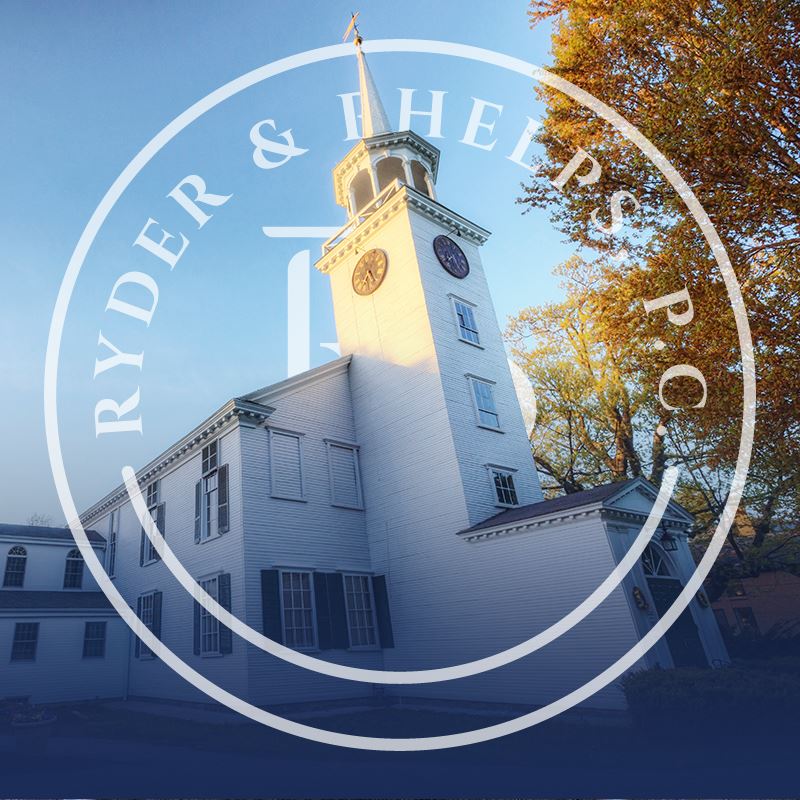 "It was a pleasure working with Jordan and the firm"

- Megan

"10/10 would recommend Ryder and Phelps!"

- Paul B.

"Highly recommend!"

- Jason H.
Contact Our Westford Military Divorce Attorney
In a military divorce, having a knowledgeable and dedicated legal team is crucial to ensuring your rights are upheld and your interests are protected. At Ryder & Phelps, our experienced Westford military divorce lawyers deeply understand the unique challenges of military divorces, including issues related to residency, property division, child custody, and more. We are here to guide you through every step of the process, advocating for your best interests and working towards a favorable resolution.
---
Contact Ryder & Phelps today to schedule a consultation with our military divorce lawyer in Westford!
---
Schedule a Consultation Today
We Look Forward to Hearing From You