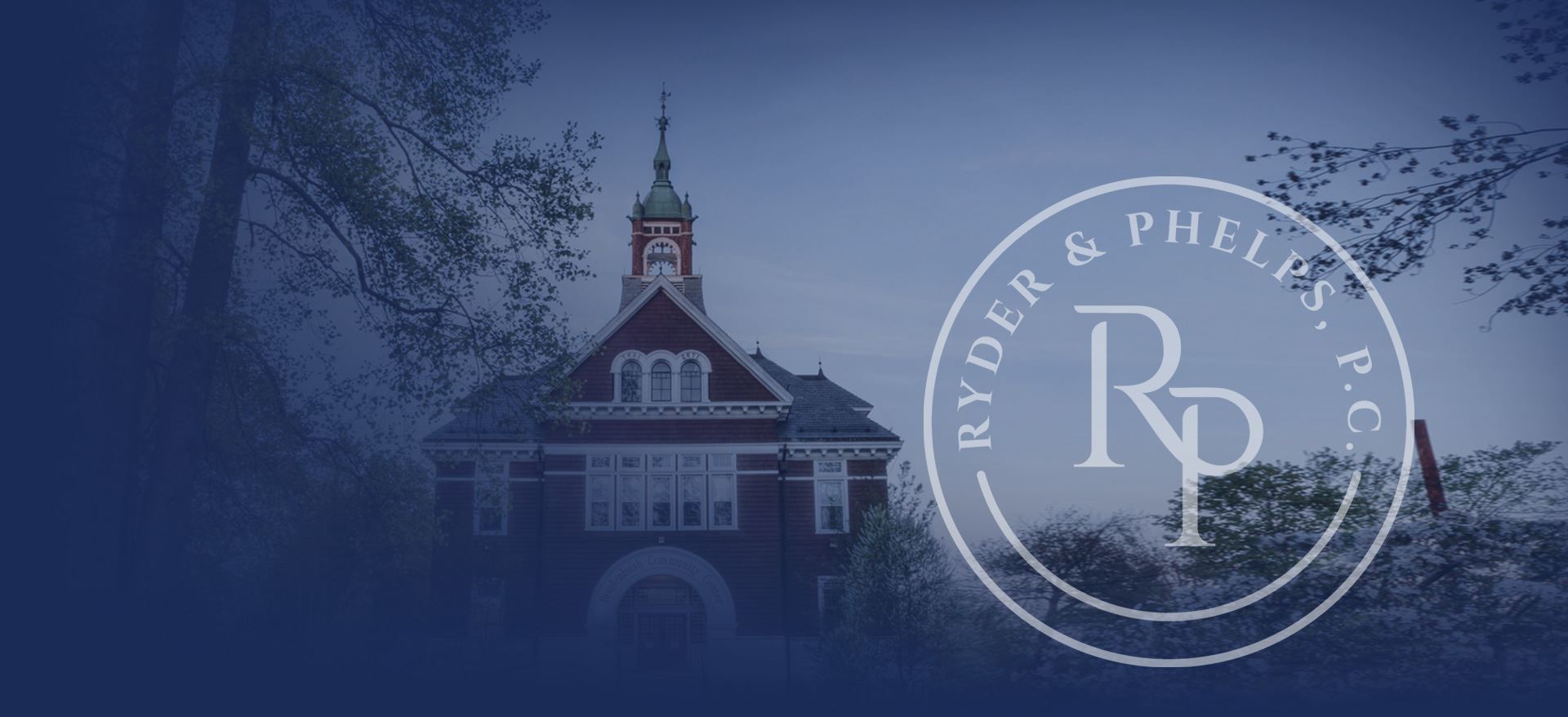 Ryder & Phelps, P.C. FAMILY LAW ATTORNEYS PROVIDING A HOLISTIC APPROACH TO DIVORCE & FAMILY ISSUES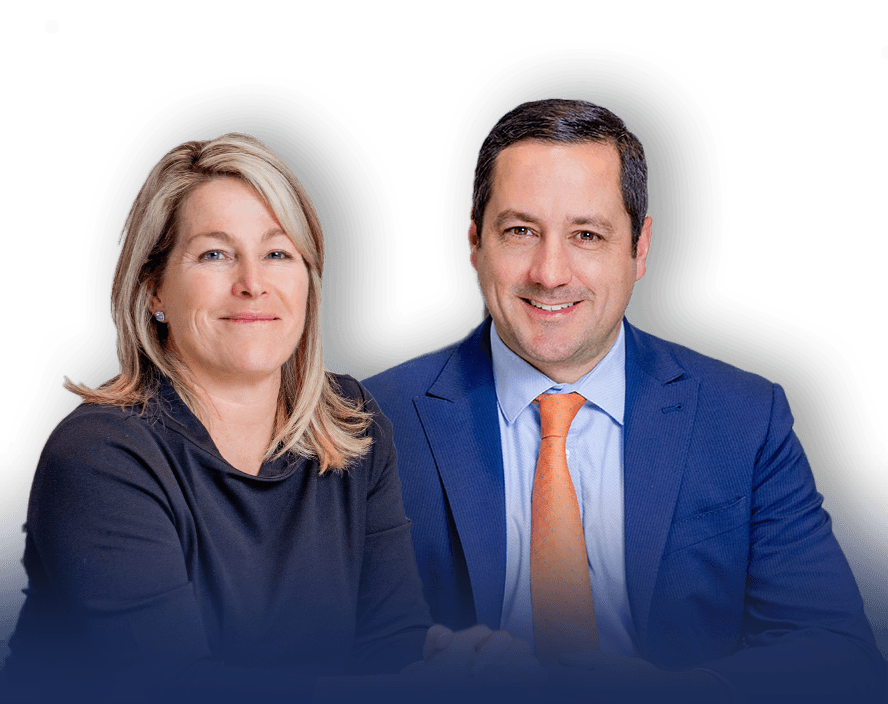 Westford Family Lawyers
Serving MASSACHUSETTS and New Hampshire Communities
At Ryder & Phelps, P.C., we focus on family law issues for individuals and families with an emphasis on bringing you a holistic approach. We know that issues, from divorce to child custody and the equitable distribution of marital property can impact you and your family in countless ways. These are issues that strike at the heart of your life based on their very private and foundational nature. From parenting issues to financial issues to who will take possession of the family pet, family law cases can become emotionally charged, divisive, and overwhelming.
Because of this, you need dedicated and proven legal representation from attorneys who care about you, your family, and your future and who work to help you achieve desired results. When you retain our services, the important financial and emotional issues that arise during your legal case are competently addressed from beginning to end. Our focus is to ensure that you receive sound advice and solid counseling to put you in the best possible position for future success and happiness.
Contact Ryder & Phelps, P.C. online or at (978) 381-1660 to schedule a confidential consultation with a Westford family law attorney about your legal concerns today.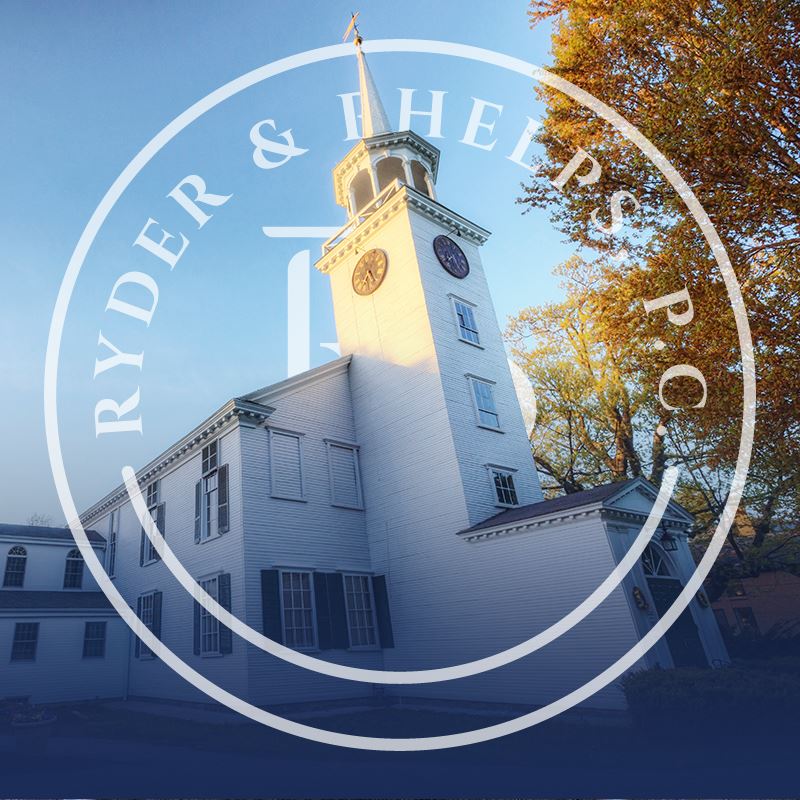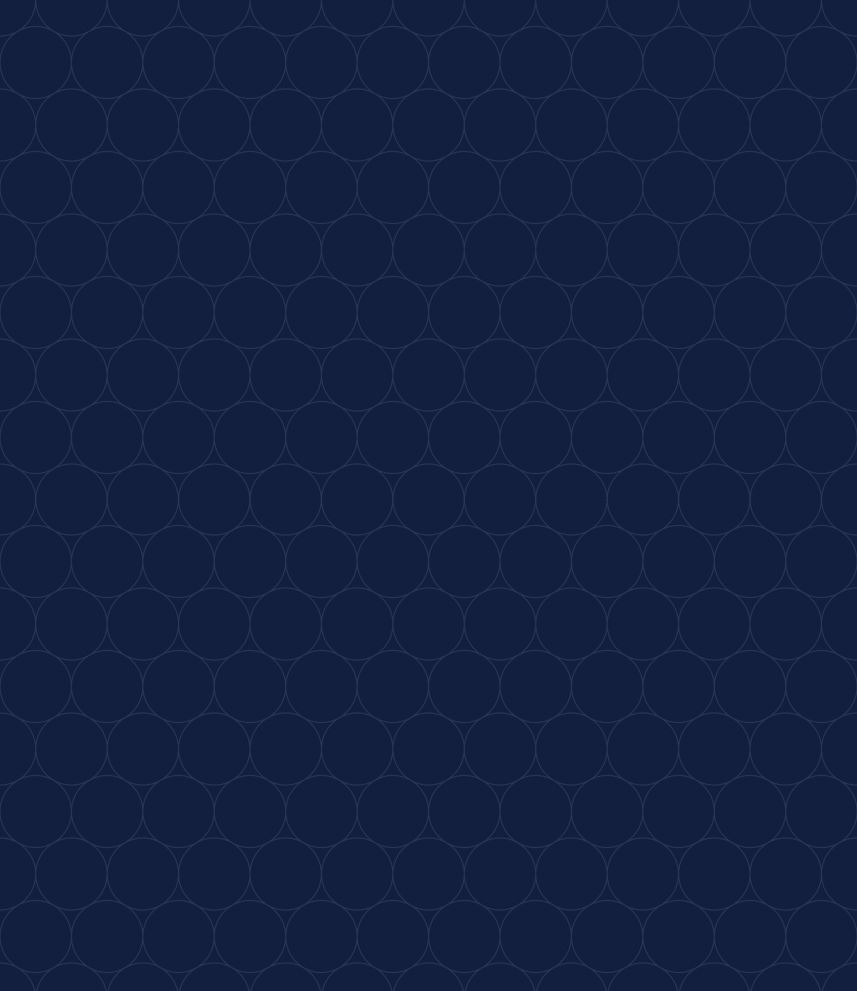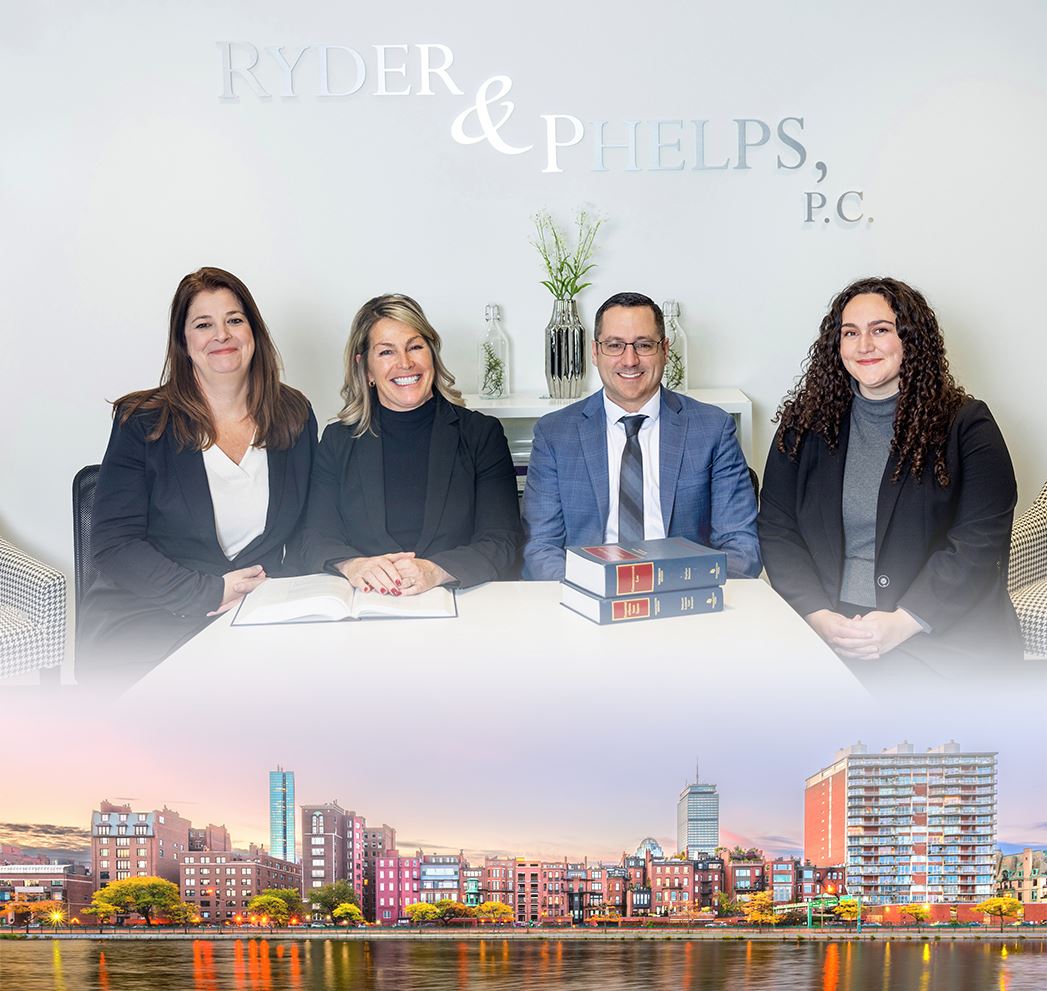 Work with Award-Winning Attorneys
Westford Attorneys Ryder and Phelps are committed to providing you with excellence in legal proficiency and service. As a result, they have been named as Super Lawyers in the Massachusetts and New England's Super Lawyer/Boston Magazine for 2021 and 2022. They both work with judges in the Probate and Family Courts throughout the state as appointed Guardians Ad Litem and special masters. Guardians ad Litem assist the courts in representing the best interests of children.
Attorneys Ryder and Phelps are also MCLE (mandatory/minimum continuing legal education) certified mediators. They are often appointed by judges and other attorneys to mediate and conciliate complex legal matters for individuals involved in Probate or Family Court cases. Their experience in these matters gives you the benefit of the extensive knowledge and skills they have gained in helping individuals resolve complicated family issues throughout their careers.
A Trusted & Proven Team in Massachusetts
When facing difficult family law matters, you owe it to yourself and your family to have representation that you can trust. At Ryder & Phelps, P.C., you will find a team that provides caring legal help at this critical time in your life. Our team is here to empower our clients with knowledge, counsel, and options designed to resolve your issue most effectively. We want to assist you in transitioning beyond your divorce or other family law matter toward a secure and confident future.
Why hire Ryder & phelps, p.c.
Practicing a holistic approach to divorce matters
Decades of Combined Experience

Personalized Attention & Custom Solutions

Respected Members of the Community

Dedicated to Empowering Our Clients
Schedule a Consultation Today
We Look Forward to Hearing From You